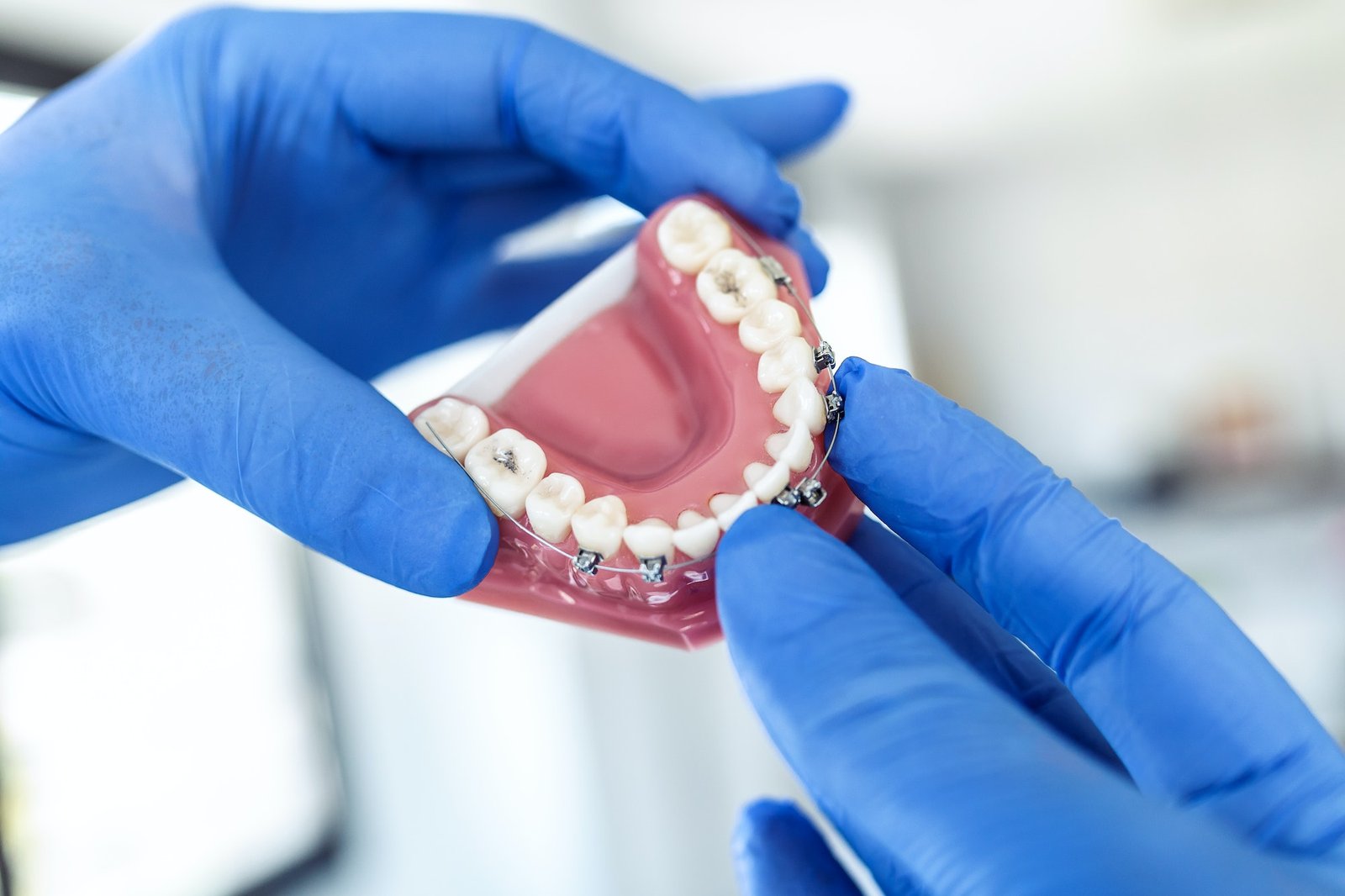 CONVENTIONAL ORTHODONTICS:
Conventional orthodontics is the most used and known type of orthodontics. The treatment consists of placement of brackets metal wires on the teeth, joined by ligatures and a wire arch that exerts pressure in order to correct the position of the teeth. The approximate duration of treatment is approx. 18 months, however, the duration of treatment depends on the diagnosis of each patient.
Invisalign is, with the use of clear aligners, the invisible way to straighten your teeth and get the smile you've always dreamed of. Using advanced 3D computer imaging technology, it is possible to predict the complete treatment plan based on the orthodontist's prescription, from the initial position of the teeth to the desired final position.
Subsequently, a series of transparent aligners are custom-made for each patient, and according to their teeth, to move them little by little.
We take care of all your oral health needs!
Lagoon: +351 912 947 745 | national mobile and fixed network calls
Almancil: +351 963 339 346 | national mobile and fixed network calls
Lagoon:
Mon to Fri 2am to 6pm
Saturday from 10h to 14h
Almancil:
Monday to Friday from 2am to 6pm / 9pm to 13pm